Purchase the book on the iBookstore
The EPUB version of book is HERE:
Now available: The EPUB version of iPad Design Lab: Storytelling in the Age of the Tablet, ready for download via Amazon.com for Kindle:
http://tinyurl.com/8u99txw.

TAKEAWAY: One necessary step as media companies rethink what they do and how to better reach audiences is to abandon the traditional idea that a newspaper needs to publish daily, with emphasis on mornings. However, not all clocks are melting for print; in fact, some are ticking. This is a tale of news cycles, melted clocks and cuckoo clocks.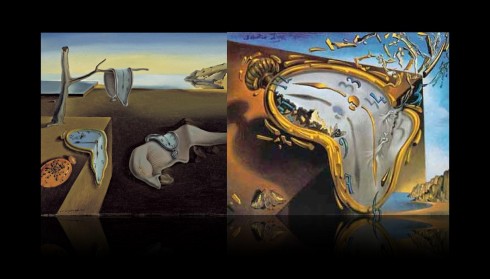 Dali's The Persistence of Memory (1931); courtesy of MoMA; http://www.moma.org/collection/object.php?object_id=79018

Forget "daily", and disregard "morning". Think "less frequent" and "evening". IF this sounds like putting aside all that we have ever known to work for people and how they get their information, then that's exactly the point.
As audiences get more tech savvy, rely more on mobile devices to get their information, and may say hello to a printed page occasionally, on their own terms, we may server readers better by taking into account how they consume our information and NOT necessarily our business as usual patterns. The phrase "real time tickers of activity" from a recent Lean Back 2.0 blog post comes to mind.
I am reminded of this often as I sit in a focus group for news consumers anywhere in the globe.
While I have always acknowledged that the world of the editor and that of the reader are a few feet apart, these days the distance seems to be increasing rapidly. When it comes to frequency and news cycles, some newspaper editors think in terms of daily and mornings. The audience is thinking as follows: on my own time, when I have the time, and when I am ready.
Coordinating those two modes of operation is the key to the survival for many media organizations.
This is too real to be surreal, but….
An image that comes to my mind often about this seemingly distorted view of readers and their information-receiving clock is that of Spanish master surrealist painter Salvador Dali's melting clocks. Except that for us in the media, the concept of time and how our audiences approach it is all too real.
Dalí is said to have painted his famous The Persistence of Memory (1931) showing a melting clock "to systematize confusion and thus to help discredit completely the world of reality."
Dali would probably be the wrong person to bring into a newsroom to convince editors that their "world of reality" is not really so, but his image of that melted clock may be an effective tool to relate what is happening—the melting away of old notions about time and news cycles.
When the clock melts or ticks for me

Like many others in the audience, the clock "melts" for me when I start reading a printed edition of a newspaper and find a headline written in the style of 1962, telling me what I have known for 16 hours already.
And the clock melts for me when three of the stories on the front page I read on my tablet last night.
But, of course, the clock can also tick merrily when one reads a printed newspaper.
The clock ticks for me when the headline seduces me (usually those are headlines without verbs that promise a good story, and not necessarily a news story), or when the content of the front page smells new, or has been reshaped to extend a story of which I know. Print can still surprise. Storytelling has a place in print, but it will not be when it tries to create revelations that are more like tired recapitulations.
The clock ticks when a printed edition emphasizes discovery, as opposed to endless reaffirmation of what one knows.
So, it is melting clocks or ticking clocks, and not just for newspapers.
Cutting it in a 24/7 world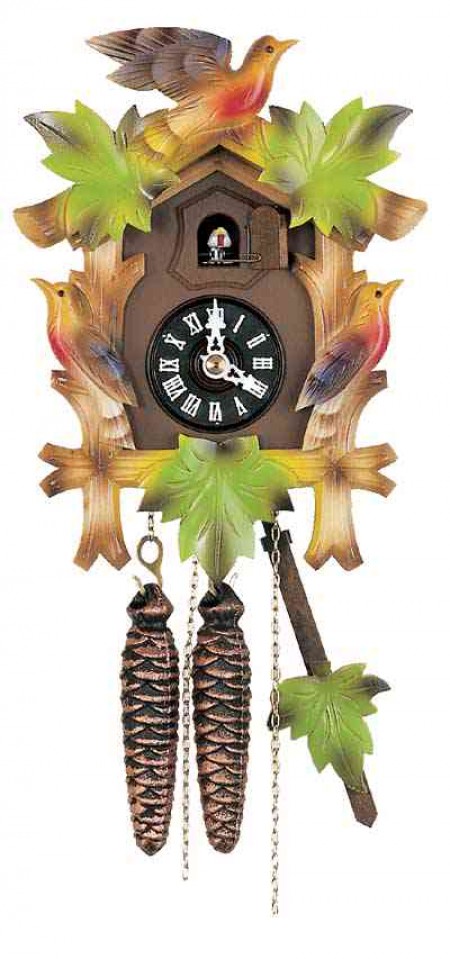 I remember, as a child in Cuba, the cuckoo clock in our dining room, and how the sound of the cuckoo never stopped surprising me; courtesy of http://www.cuckooclockdoctor.com

Recently, when I discovered that a barber shop in my Tampa neighborhood announced a 24/7 schedule, I wondered out loud who would come to get a haircut or a shave in the middle of the night. After all, Tampa is a big city, but it is not a metropolis in the style of New York City or Miami, for example. I asked the barbershop's proprietor, and was surprised by his answer:
"We get people here at 2 or 3 in the morning, people with strange schedules, some of them doctors, nurses, truck drivers, even those who work executive jobs for multi nationals and must work from Tampa, but in an Asian time zone."
The same, I am sure, applies to how we approach consuming information. The trick is to educate editors on the fact that news cycles no longer begin or end at specific times; they keep in perpetual motion, and we must develop the ability to "interrupt" the moving cycles for specific times of the day or night when we know our audience is tuning in. Information when you want it, where you wan it, has been the way to go for a long time, its relevancy forever gaining momentum. Think the cuckoo clock where the mechanical cuckoo is always on.
The media quartet plays with the clock
This is where the media quartet concept plays well: we may come to different platforms at different times, with the mobile platforms playing a key role.
Take the Financial Times, for example. In an http://www.economistgroup.com/leanback/new-business-models/does-print-have-a-place-in-data-driven-news/
First paragraph:
Amid all the post-mortems on media coverage of election 2012, one phrase jumped out at me as best encapsulating the shift that is currently taking place in digital media. In a comprehensive round-up piece at Nieman Lab, CNN's Marissa Gallagher's used "purpose-driven design" to describe the new tools being utilized, and the shifting media consumer expectations they respond to and feed. Gallagher, CNN's vice-president for design, photography and multimedia, employed this phrase to describe the delivery of dynamic content based around time and/or events on multiple platforms.
Phrases worth revisiting here:
Reflect on this use of language: "real time tickers of activity" and "dashboard of sentiment".
You are invited: Designing for Mobile and Tablet devices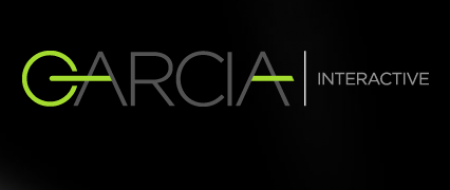 Perhaps you would like to join a webinar about designing for mobile and table devices that my son Mario Garcia Jr. and I will offer together.
The webinar will take place November 20, 2012 | 1500 UTC, 1000 EST.
For more information:
http://mobstac.com/webinar-garcia/
Take a video tour of iPad Design Lab
"iPad Design Lab" trailer on Vimeo.
Read the Society of Publication Designers' review of The iPad Design Lab here:
http://www.spd.org/2012/10/must-read-ipad-design-lab.php
WAN IFRA Asia Conference Nov. 27-29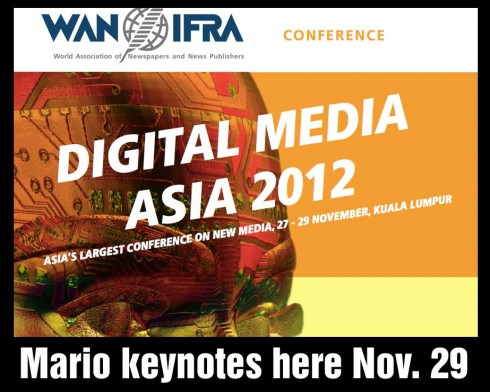 Still time to join the WAN IFRA Asia Conference in Kuala Lumpur, Nov. 27-28.
Online & Social Media
27 November
Smart Media Digital Business Innovations
28 November
Mobile & Tablet Publishing
29 November
For more details, please contact:
Ms. Christine Chin, Events Manager Email: christine.chin@shangri-la.com Tel: +60 (3) 2074 3556—¨Fax: +60 (3) 2078 5990
TheMarioBlog post #1140
comments powered by

Disqus