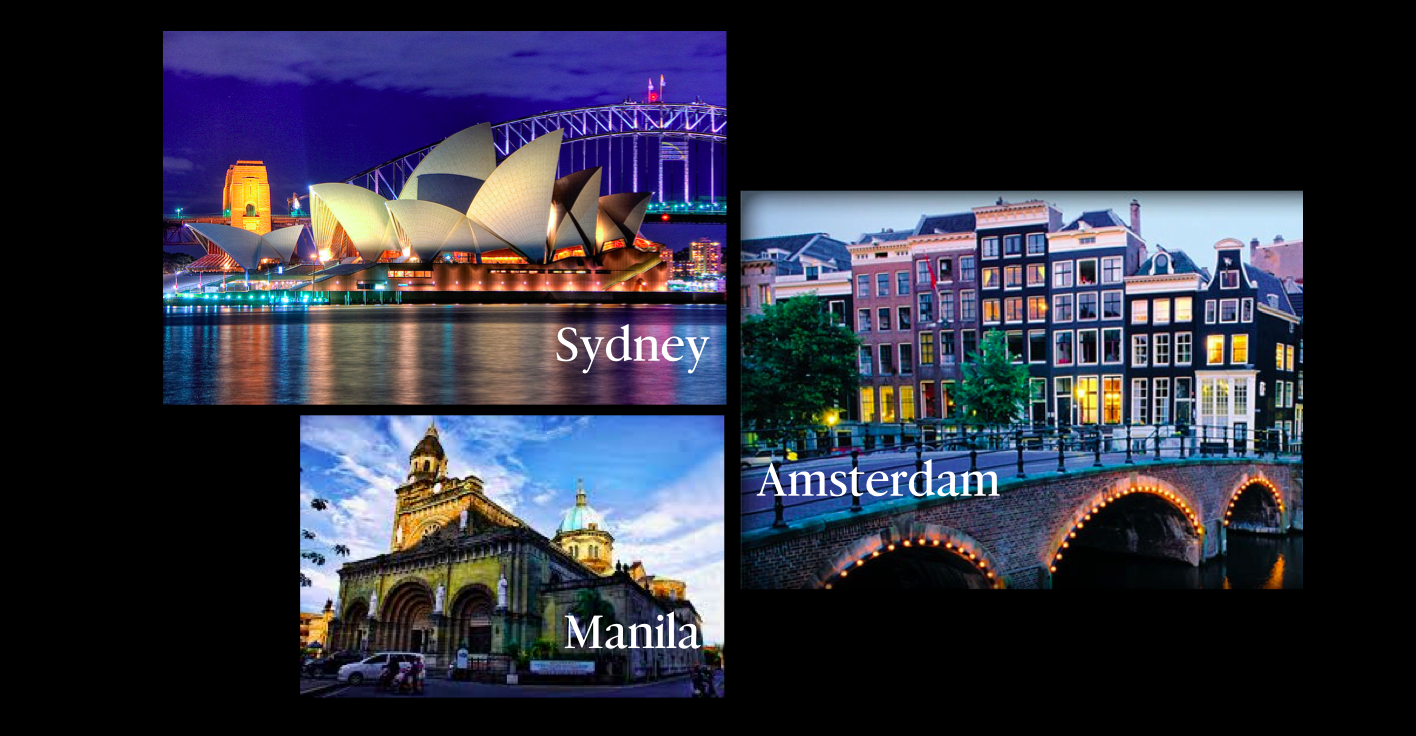 I admit it was absolutely wonderful to stay away from the realities of work, conferences, webinars and other activities that demand concentration. Instead, I have had three "summer interludes" between June and August, with stops in the beautiful and always welcoming Canary Islands (Las Palmas and Fuerteventura), plus those wonderful Florida spots on the west side, Longboat Key and Belleair Beach, where the sunsets are stunning and go well with a glass of Clicquot (or two), as well as South Beach, in Miami, the city that I call my hometown and where I always feel at home. This time, some sumptuous Cuban meals at favorite spots, plus visits with long time friends.
Like most Americans, I could not stay totally disconnected, however. I made it a point to check mails at least twice a day (early morning, late evening), but stayed away from mobile platforms during the day, something which was tough at the start of vacation and became easier as I conditioned myself to do so. Of course, I am not the only one away from my desk during the summer months, so the volume of emails and calls decreases tremendously. Like most members of my generation, I still wonder how we survived without those smartphones for so many years (and did as well as we did).
The most pressing work during the summer was with De Telegraaf, of the Netherlands, where a new editor, Paul Jansen, and a new art director Rig Hehenkamp, required my presence in Amsterdam as the most iconic Dutch newspaper undergoes a total rethink. That was invigorating and Amsterdam is always a favorite spot, especially in summer.
September, however, is a month that has traditionally roared in with a vengeance. I remember my former personal assistant, Toni Lewis, always fearing the aggressiveness of the 9th month of the year. "Never doubt September," she would remind me. "Sleepy lions wake up, all rested, especially those Europeans."
This September 2016 is no exception, and I have an action packed week in New York City, followed by travel to Australia, Sept 8, to speak at the Newspaper Works' Future Forum, then on to Manila to kick off our collaboration with the team of The Philippines Daily Inquirer (which I will do in conjunction with Adonis Durado, perhaps one of the most talented art directors today), then off to Amsterdam for launch of the new De Telegraaf in late September.
So, welcome back to TheMarioBlog and let's continue our daily conversation about topics of interest.
Ready for September. Are you?
TheMarioBlog post # 1824
comments powered by

Disqus